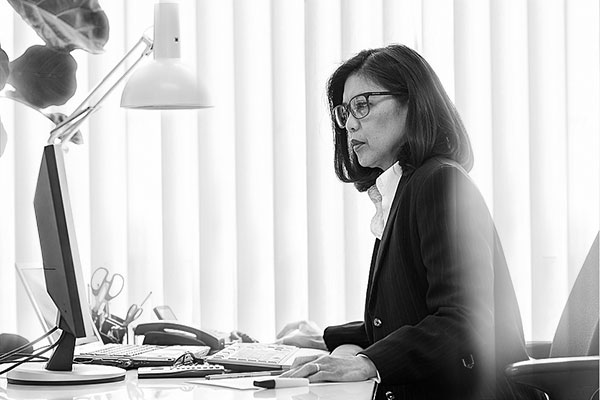 ROKOCO is supported by a team of experienced actuaries, economists and computer scientists.
We advise insurance companies on questions of risk management, corporate management and valuation, various actuarial and financial mathematical topics, as well as asset liability management.
Well-known insurance and reinsurance companies as well as occupational pension schemes all belong to our client base.