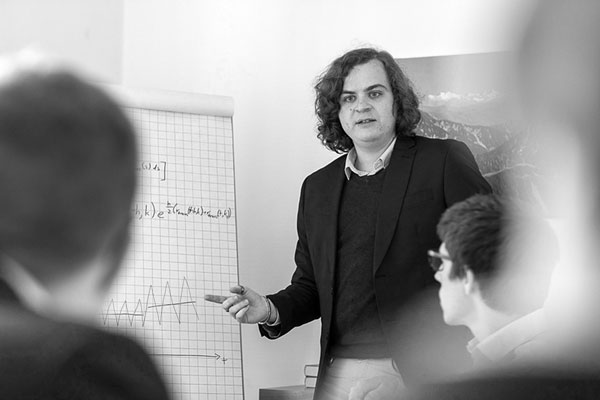 Our focus lies in the development of software for risk and capital management.
Software Techniques
We use state-of-the-art software techniques, such as the .NET Framework. This enables us to achieve a future-proof, rapid and cost-effective implementation of the requirements at hand. Because the programs are more stable and are high in performance, not only is user-comfort increased, but also the ability to work intuitively.
Solutions
Our solutions also involve integrated system landscapes aligned for accounting relevant reporting and contain components for audit security.
ALM.IT
A Stochastic ALM System for Personal and Property / Casualty Insurance
more information
RisKey
Software for Individual Damage Analysis in Property / Casualty Insurance
more information