ROKOCO is the central point of contact for all questions regarding your occupational pension system.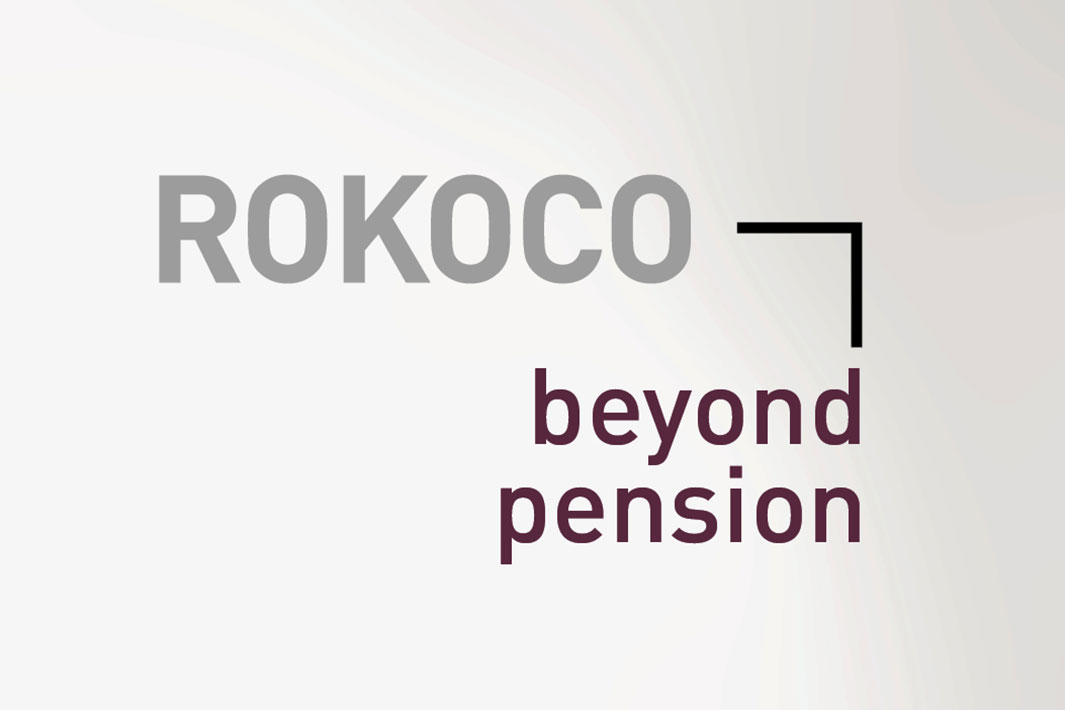 Numerous Institutions for Occupational Retirement Provision (IORP) rely on our services and software solutions to assist in pension provisions.
The relevant calculations can be carried out by our actuaries or you can utilise our software yourself to analyse data.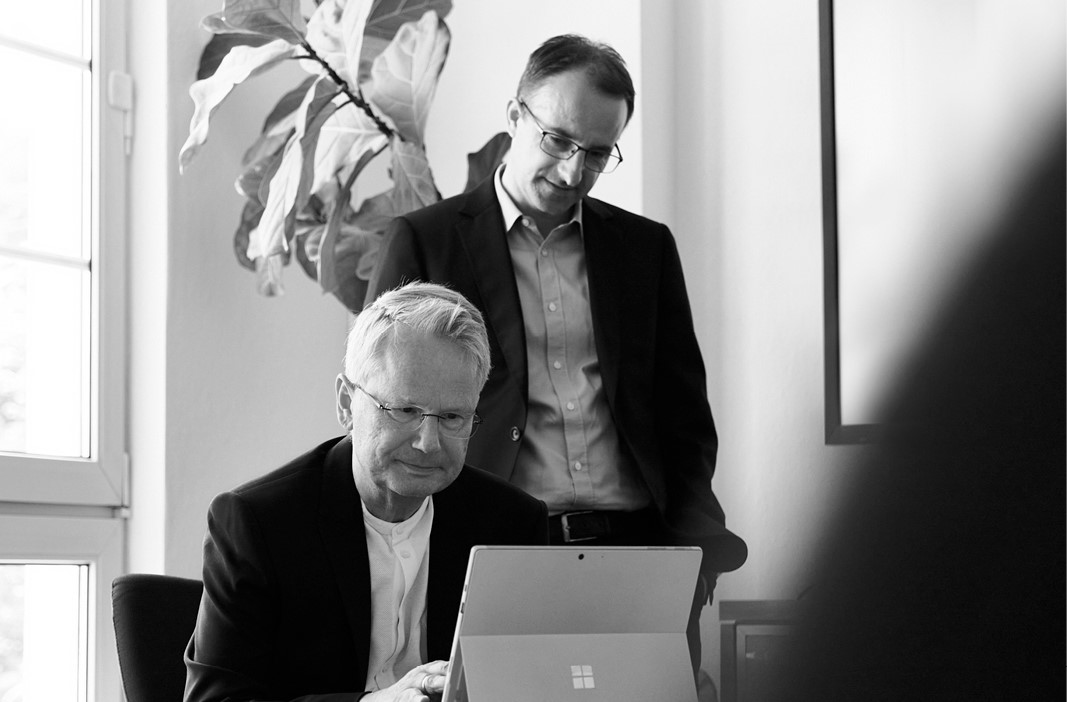 We analyse obligations and assets.
Trust in the future with competence, experience and technology.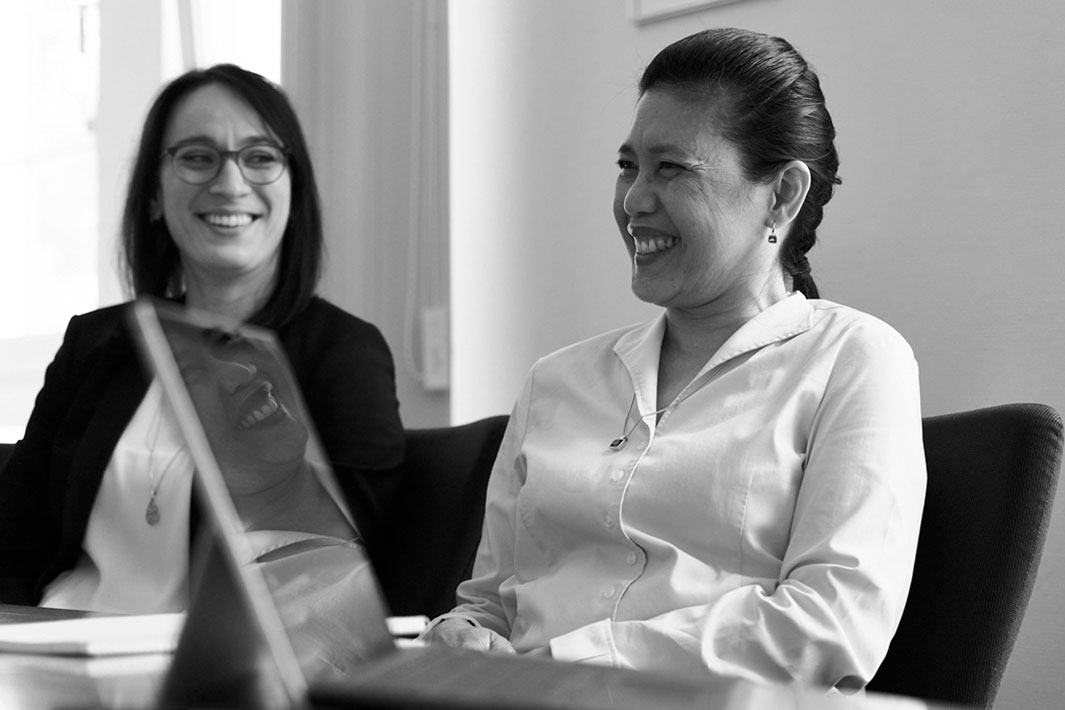 We advise companies, tax consultants and auditors as well as shareholder managers in matters of accounting, risk assessment and the design of company pension solutions in the direct commitment and provident fund implementation channels.
You too can benefit from our network of actuaries, tax consultants, lawyers and fund experts.