Research, Calibrate, Simulate, Validate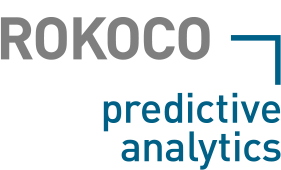 Data analytics from professional hands

ROKOCO Predictive Analytics combines actuarial and financial market expertise, econometric and statistical expertise and computer science know-how. Questions in the area of data analytics are answered in such a way that practical benefits can be drawn directly from them. We combine experience in the insurance industry with current research. In close exchange with academic science, we develop and implement calibration and simulation methods.