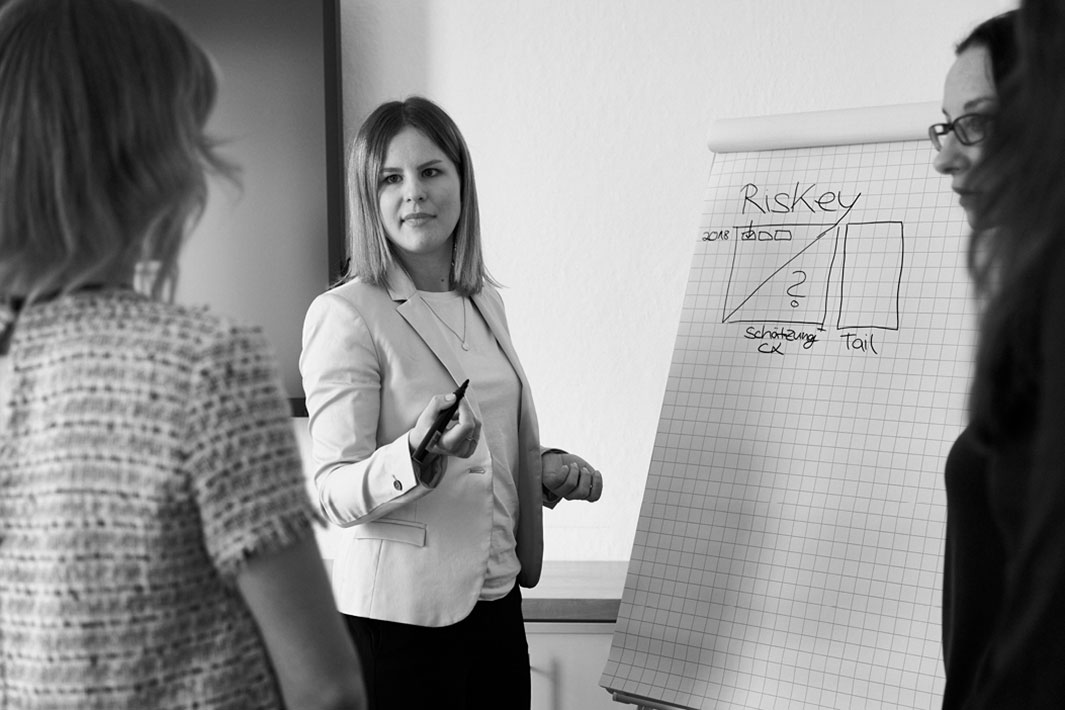 Our focus lies in the development of software for risk and capital management.
Software Techniques
We use state-of-the-art software techniques, such as the .NET Framework. This enables us to achieve a future-proof, rapid and cost-effective implementation of the requirements at hand. Because the programs are more stable and are high in performance, not only is user-comfort increased, but also the ability to work intuitively.
Solutions
Our solutions also involve integrated system landscapes aligned for accounting relevant reporting and contain components for audit security.
ALM.IT
A Stochastic ALM System for Personal and Property / Casualty Insurance
more information
RisKey
Software for Individual Damage Analysis in Property / Casualty Insurance
more information
ROKOCO is supported by a team of experienced actuaries, economists and computer scientists.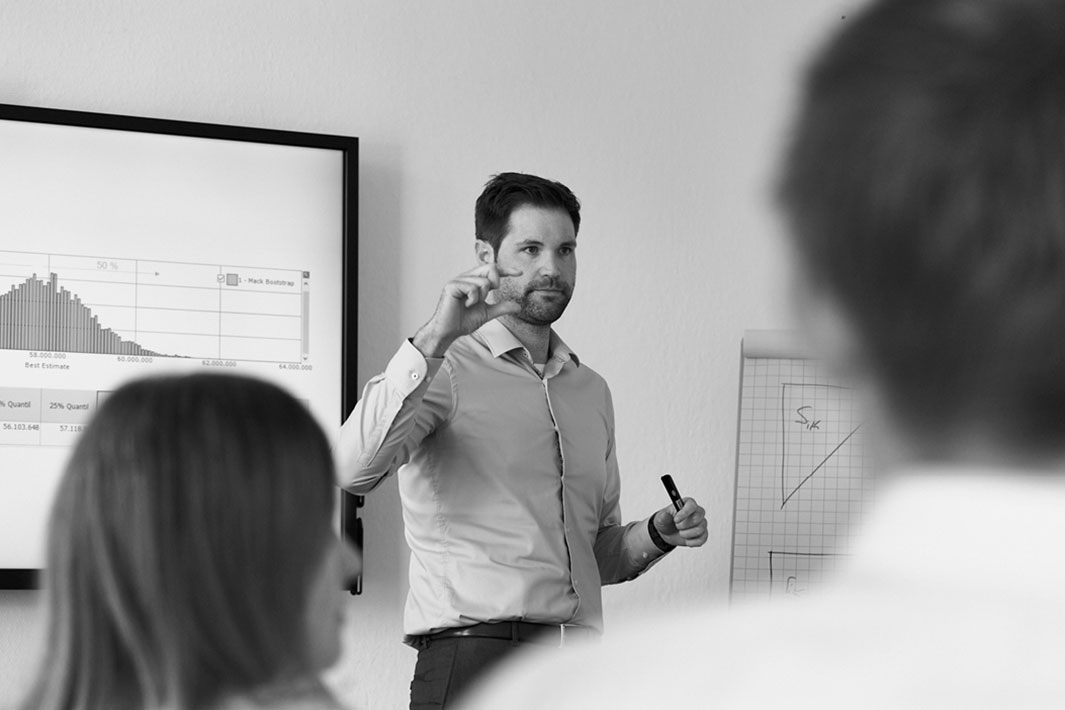 We advise insurance companies on questions of risk management, corporate management and valuation, various actuarial and financial mathematical topics, as well as asset liability management.
Well-known insurance and reinsurance companies as well as occupational pension schemes all belong to our client base.